Trigonella foenum-graecum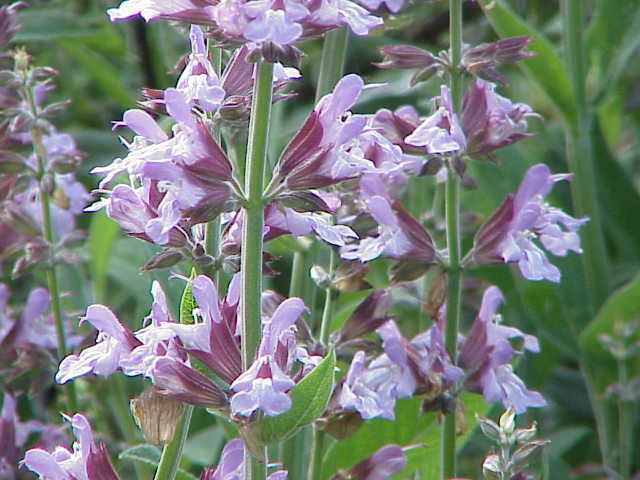 Also known as sicklefruit.
The story…
Fenugreek is native to North Africa and spread early to the Mediterranean and Indian areas, and later to China. It grows on chalky soil and with little water. Its name, from Latin faenum Graecum, Greek hay, recalls its use as fodder for horses in Ancient Greece. It was also used in the embalming process in Ancient Egypt.
Uses
Lack of appetite and anemia
Fenugreek helps to revitalize people who are recovering, suffering chronic tiredness, weakness, or lacking hunger. It facilitates digestion by stimulating the digestive system, especially when it has not been solicitated a lot. It also improves glucose metabolization and regulates the blood sugar level.
Preparation
Infusion: 2 teaspoons seeds per liter water; up to 4 cups a day.
Precautions
Contraindicated for pregnant women; professional advice needed for people taking certain anti-coagulants ou asthma treatments, or suffering diabetes, iron deficit or certain cancers. In case of persistent symptoms or if you have any doubts, consult a doctor.