Pimpinella anisum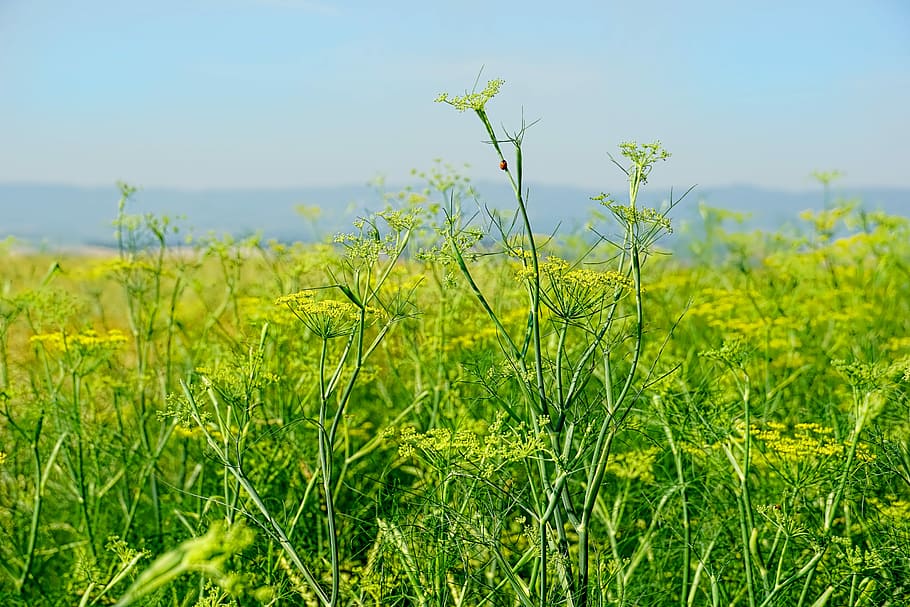 Also known as aniseed or sweet cumin.
The story…
Anise is native to the East of the Mediterranean and naturalized in tempered regions. It grows on light and sane soil, warm and sunny. It is used in various liquors: not only pastis but also absinthe and anisette in France; ouzo in Greece, sambuca in Italy, mastika in Bulgaria and other countries, raki in Turkey, arak in Lebanon, and many others.
Uses
Digestion
Anise is an antispasmodic and eases digestive muscles cramps and tension. It has antibacterial and antifungal properties, which helps to eliminate some of the bacteria and yeasts causing bloating. Drink a small concentrated infusion before the meal.
Bronchial tubes
Anis is expectorant, fluidifies pulmonary secretions and disinfects the bronchial tubes. Use in case of loose cough, asthmatic bronchitis or pulmonary congestion.
Menstrual disorders
To calm painful spasms and decrease feelings of cold. Anise also has a regulating effect if periods happen at irregular intervals.
Preparation
Infusion: 1 teaspoon dry seeds per cup; infuse during 10min and drink up to 3 cups a day. For bronchial tubes, can be combined with thyme or hyssop, or with carvi, cumin and fennel; for period pains, with ginger.
Precautions
Contraindicated for pregnant or nursing women, for people suffering asthma or having a history of hormone-dependent cancer. In case of persistent symptoms or if you have any doubts, consult a doctor.